An Introduction to Intimate Tutorials by Colin Richards
Sex and Relationship Engineer at Intimacy Matters and Co-Founder of Intimate Tutorials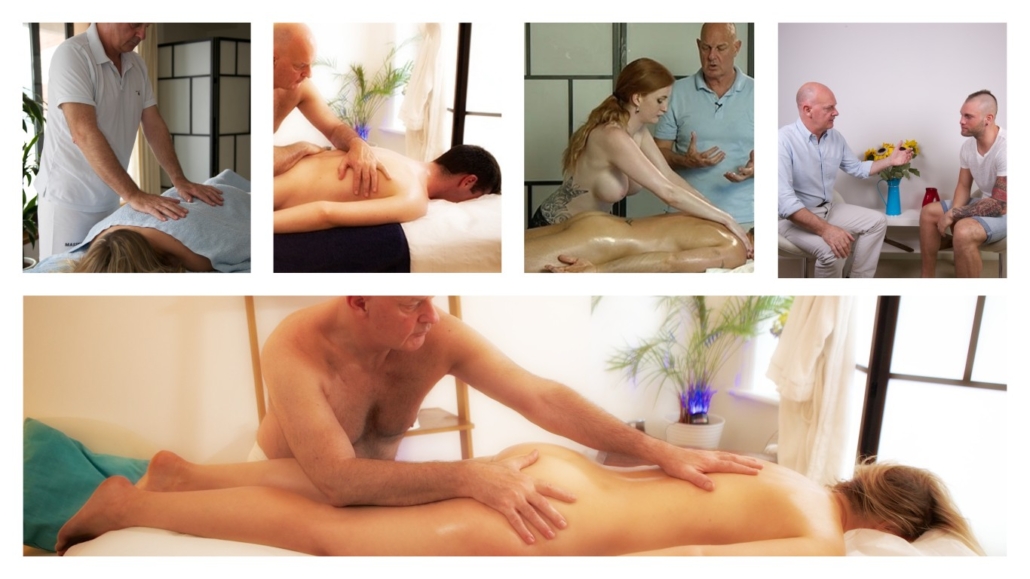 Intimate Tutorials is an educational platform for adults wanting to learn how to give intimate sensual massage to enhance foreplay techniques and sexual fulfilment in their intimate relationships.
Whether it is for a casual arrangement, the beginning of a new relationship with a potential partner or a wish to expand a mature relationship, it is never too soon or too late to learn more about giving and receiving sensual intimacy and sexual pleasure.
The Tutorials
Intimate Tutorials provides adults of all sexualities with an on line resource to buy affordable, informative, real and explicit video tutorials on sensual massage, sexual performance and particular sexual techniques. The teachings in the tutorials can be used for personal use or professional use. For those who are thinking of taking up sensual massage as a full or part time career Colin offers one to one professional training at his London based treatment rooms. Intimate Tutorials are categorised into 3 levels according to the duration and complexity of the tutorial:
Level 1 Tutorials
Teaching on a particular topic and up to 20 minutes in length.
Level 2 Tutorials
Between 20 minutes and 1 hour, usually presented in several chapters.
Level 2 tutorials can be presentations, webinars, and demonstrations.
Level 3 Tutorials
Level 3 Tutorials include up to 8 chapters with parts between 10 and 20 minutes each
and give in-depth training into a particular skill. Up to 1-3 hours in length.
Over the coming months we will be adding more material, including teaching sensual massage for women wanting to learn how to give
a massage to another woman and 4 hands sensual massages given and received by men, women and couples. We are also inviting experts
involved in sex education and sexually enlightened individuals to contribute to our Intimate Tutorials Library with content such as:
enhancing and improving orgasm, masturbation techniques, fetish and fantasy, Shibari Japanese rope tying, how to create your own adult
themed events, exercises to improve sexual performance and practical and behavioural strategies to help overcome sexual performance.
We hope that you like what we are creating. This site is for you, the sensual human and if there is a particular topic you want us to cover, please
let us know. Equally, if you are a practitioner, sex expert or a regular person with a particular sexual expertise, we would like to hear from you.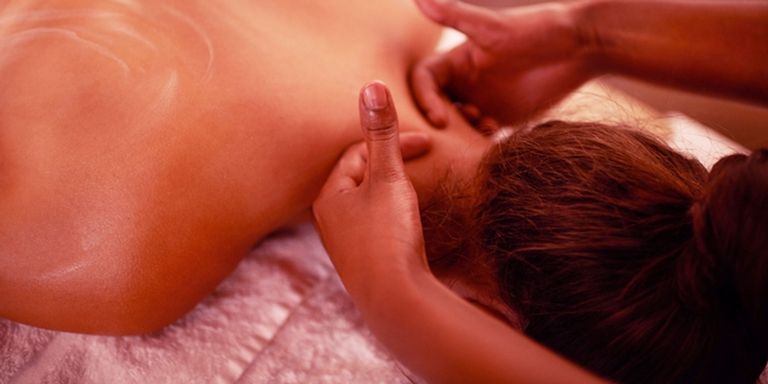 Private classes and group workshops
For those who want to take their training further, Colin also runs both private classes and group workshops in his Intimacy Matters studio in Chelsea, London. For more information about workshops, [Click here]
The Sensual Massage Community
Our vision is to grow the Intimate Tutorials community to arrange various social events in London and around the UK, where you can meet with like-minded people to share your skills. If you continue your training and take a private or group workshop with Colin, you will qualify to attend one of these unique sensual social events.
Recommend an Expert
We are always looking for new materials to add to our library. If you are or know of or can recommend someone with a skill or expertise in any aspect of sexuality, whether practical or psychological, we would love to hear from them and then maybe feature them on this site. Filming is given for free, and it's a great way to promote skill, talent or business. [Click here] to email us with more details.
Why join Intimate Tutorials?
Successful sexual relationships are founded upon some fundamental principals. Self-confidence, good sexual communication, awareness of both your and your partner's sensual and erotic desires and preferences, are all important areas to develop. Further more with a fuller knowledge of the biology, physiology, psychology and emotional drivers of one another, what was once adequate can become remarkable.
Food and sex are the main cornerstones of human evolution and both are essential ingredients and equally important to maintain life and the continuation of our species. Why is it though that today we have no concern to celebrate food but sex and physical intimacy is still shrouded in innuendo, scandal and to many a deep sense of fear? In many societies food is revered in a myriad of ways, nouveau cuisine, fast food franchises, numerous TV shows on food, thousands of recipe cookbooks, celebrity chefs lauded by the hundred and countless diets to follow. But honest education on sensual intimacy, sexual foreplay and sex remains limited and boundaried. Where ever you are in the world you can join Intimate Tutorials and begin your journey of sensual and sexual development No matter what age you are, what ever culture, belief system, gender or sexuality, sensual intimacy is an integral part of you and experiencing sexual and sensual fulfilment is a natural human right.
To take your first step on this life changing journey [Click here]
---
SDC – Seek, Discover, Connect!
Seek, Discover, and Connect at SDC.com – the world's largest erotic dating and lifestyle community for open-minded couples and singles, swingers, and kinksters.

---
Massage Exchange
If you are interested in practising your massage skills on likeminded lovers of sensual massage, Intimate Tutorials recommends you join Massage Exchange.
---