Intimate Tutorials – Mentors
Mentoring is not therapy but more of a form of ongoing support and advice to men, women and couples on how to improve their intimate lives. It may be that after a period of time the intimacy has gone from a relationship and a couple is looking for way to redesign their sex lives. Or maybe either a man or a woman has recently come out of a long-term relationship and is wanting advice and strategies on how to meet and develop intimate relationships with others again.
Often mentors will help both men and women who are exploring their sexuality, for example; men who find themselves becoming attracted to other men or women who want to explore an intimate connection with another woman. Often talking this through with a stranger helps to understand and pit perspective on what can seem a scary transition to make.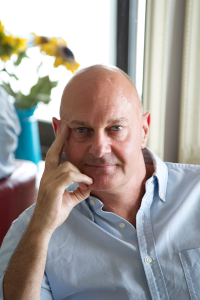 Colin – Sex & Relationship Mentor
As well as giving sensual massage I am also a diploma trained psychosexual and relationship therapist and Imago relationship dynamics educator. I have experience in NLP, Hypnotherapy and attained  Level 2 in Co Active Life Coaching.  Consequently, I also offer to men, women and couples, straight forward down to earth support to help clients address challenges in their relationships that I prefer to call mentoring rather than therapy. Mentoring adopts a more collaborative approach than traditional psychosexual therapy. After hearing my client explain the problem or difficulty I help him or her understand more clearly what it is that they are challenged by and why.
[Click here] for more details about Colin